Implement Covid Appropriate Behaviour in your lab.Read more
About us
We are a young company, providing software solution to Diagnostic centres and Pathology labs, within and outside India. We have developed the software keeping in mind the needs of the diagnostic labs in the Indian healthcare market.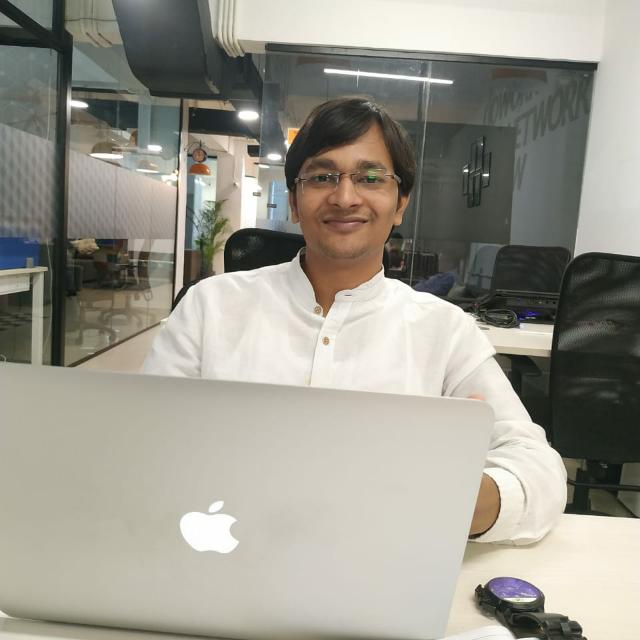 Abhishek Srivastava
Founder
LabSmart Healthcare Technologies
Being brought up in family of laboratory owners Abhishek has closely experienced the challenges in running a diagnostic laboratory. LabSmart is an attempt to bring a high quality affordable solution to small and medium scale laboratories.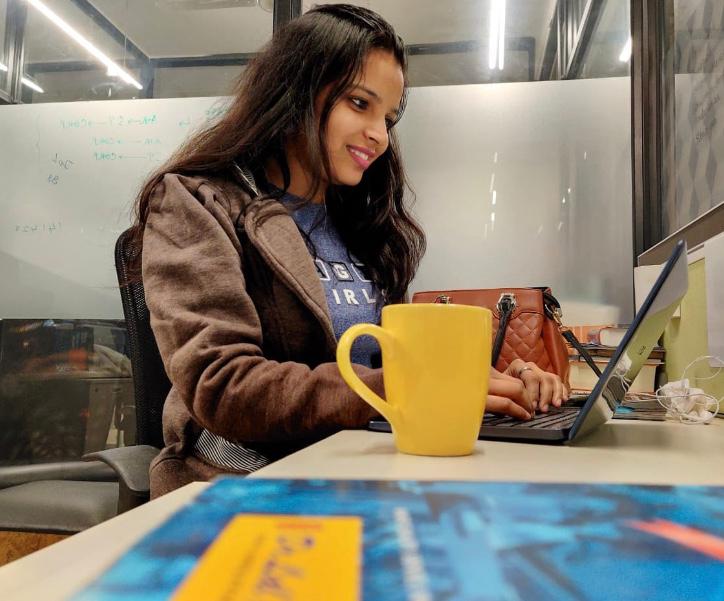 Deepa Dahiya
Lab Automation Consultant
LabSmart Healthcare Technologies
After working under a pathologist as a lab technician for 2 years, Deepa has taken up her role in LabSmart and have helped over 500 labs to setup and use LabSmart. Deepa is also holds Bsc. MLT degree.
Vision
To provide a digital, reliable, efficient and secure solution, which enables laboratory owners to run their business with peace of mind while delivering quality healthcare.